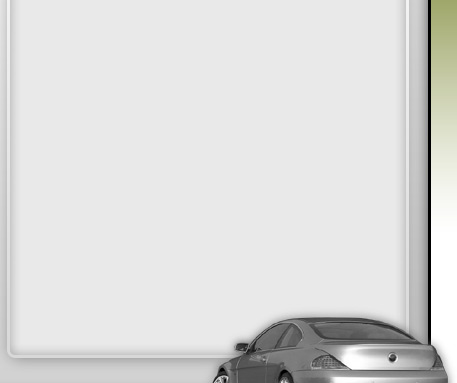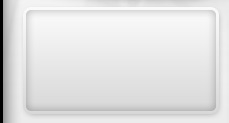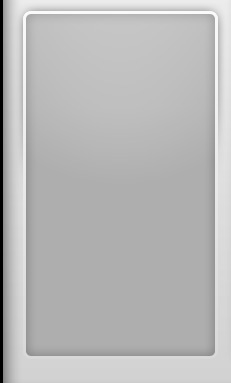 DDQ Enterprises Inc. was founded in 2007 by Doug Smith. Based in Salina, KS. they supply auto-body shops and service departments, both large and small.

While our primary function is on-site service to our customers in the state of Kansas, we have expanded into the virtual world via this web site.

We strive to offer personalized customer service at a fair price. If you are a business owner in the state of Kansas, please contact us. We will be happy to show you how you can save time by allowing us to become your inventory control system.

"Great service!"

Brad S.

"My favorite company to do business with!"

Donnie P.

"Very down to earth people"

Mark R.

"You really take care of us!"

George B.