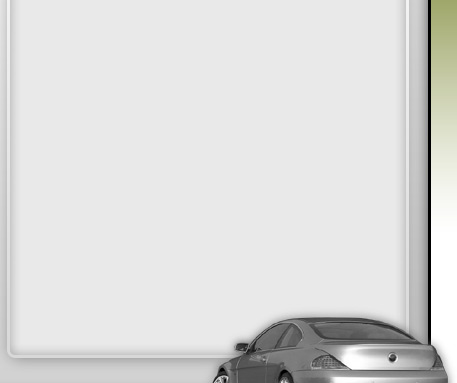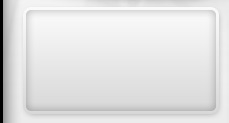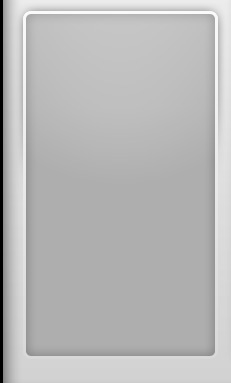 If you need top quality supplies for your auto-body or mechanical repair business, we are your source!

DDQ Enterprises is a proud distributor of Au-Ve-Co brand products as well as Kaba-Ilco key cutting machines and key blanks.

Please click on the appropriate link below.  If you do not find what you are looking for here, please drop us a note. We will do our best to help you find what you need!

We are located in Salina, KS and serve the central and eastern parts of Kansas on a route basis. If you would like to be placed on one of our routes, please send us an email or call during normal business hours.

If you are located outside of Kansas, we will be happy to ship your order to you via UPS. Just get in touch with us and we'll do our best to take care of you!

"You have become our 'Go to' supplier for all of our fastener needs. Thanks for the great serivce!"

John S.

"Our other suppliers can't seem to keep up with us. Your product line is what we need the most of. Keep up the good work!"

Bill P.